The questions in this are from a reporter at
The Register
– thanks reporter! [Update:
here's the article she used it in
, which is honestly a bit better than this blogpost.] Stuff in square brackets [] are things I didn't tell the reporter that I've just fleshed out here. See also the comments section below for the definitions of "bullying" and "shunning" I was using; there are quite concrete academic definitions for these.
What was James' role in ATEAC?
I am [willing to serve] on ATEAC because I think integrating the tech giants into global governance is one of the most pressing problems on the planet, with consequences for democracy, sustainability, and the rule of law. I firmly believe the world will be a better place if Google has access to what I know and am willing to share, and if I know more about what Google believes and is willing to do. Google have indicated they have specific questions and once I've heard them I will know whether I'm willing to answer them.
I assume James' role is the same as mine. She is also the main one with experience of writing technology policy for USA Republican administrations. [Edit: I subsequently found out more about
our intended roles and have blogged
about it.]
What do you think about her previous comments?
I haven't read them. I do not feel obliged to give Google general advice on ethics, rather only in areas of my own academic expertise.
Do you think it's fair to remove her from the board? Why or why not?
I don't think fairness is a relevant issue here. [This is about what is right, wrong, and efficacious.] I am openly liberal and as such I believe that bullying and shunning are problems, not solutions. If James has done things that are illegal then she should go to jail. If she has done things that should be illegal but are not, then we should work together to change the laws. If she is in the room when I'm talking to Google, then I will try to learn from her like I try to learn from everyone, and I will try to persuade her to my perspective, as again I would do with anyone.
Does this change what you think about the board at all?
Not really. I was already aware that Google has conservative senior employees whose views I am strongly opposed to.
Do you still want to be involved?
I still feel that being involved is a way I can be of service.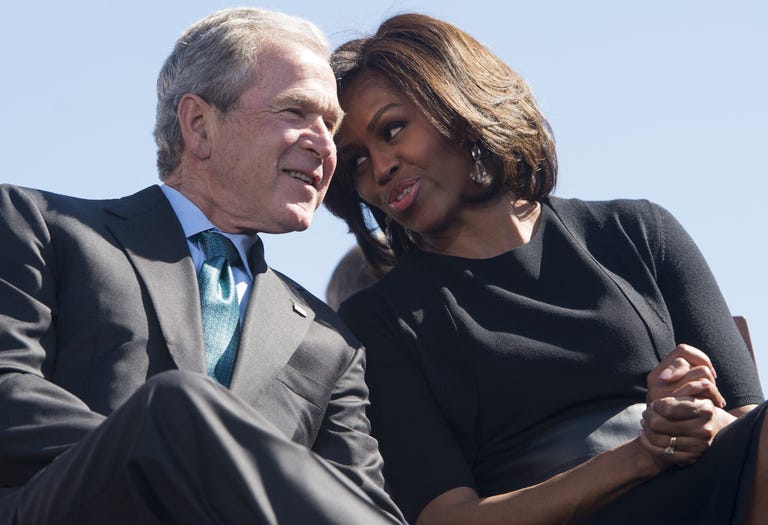 I doubt I am smarter or wiser than these women.
You might also be interested in my only previous blogpost about Google policy,
Don't be evil (don't be brittle)
.
---
Addendum (19 April 2019)
new Nature Human Behaviour paper (not by me!)
The wisdom of polarized crowds